Maj Gen Dave Wheeler (RCAF ret.) Joins ITPS Board of Directors
October 2, 2023
Major General Dave Wheeler (RCAF ret.) joins the ITPS Canada Board of Directors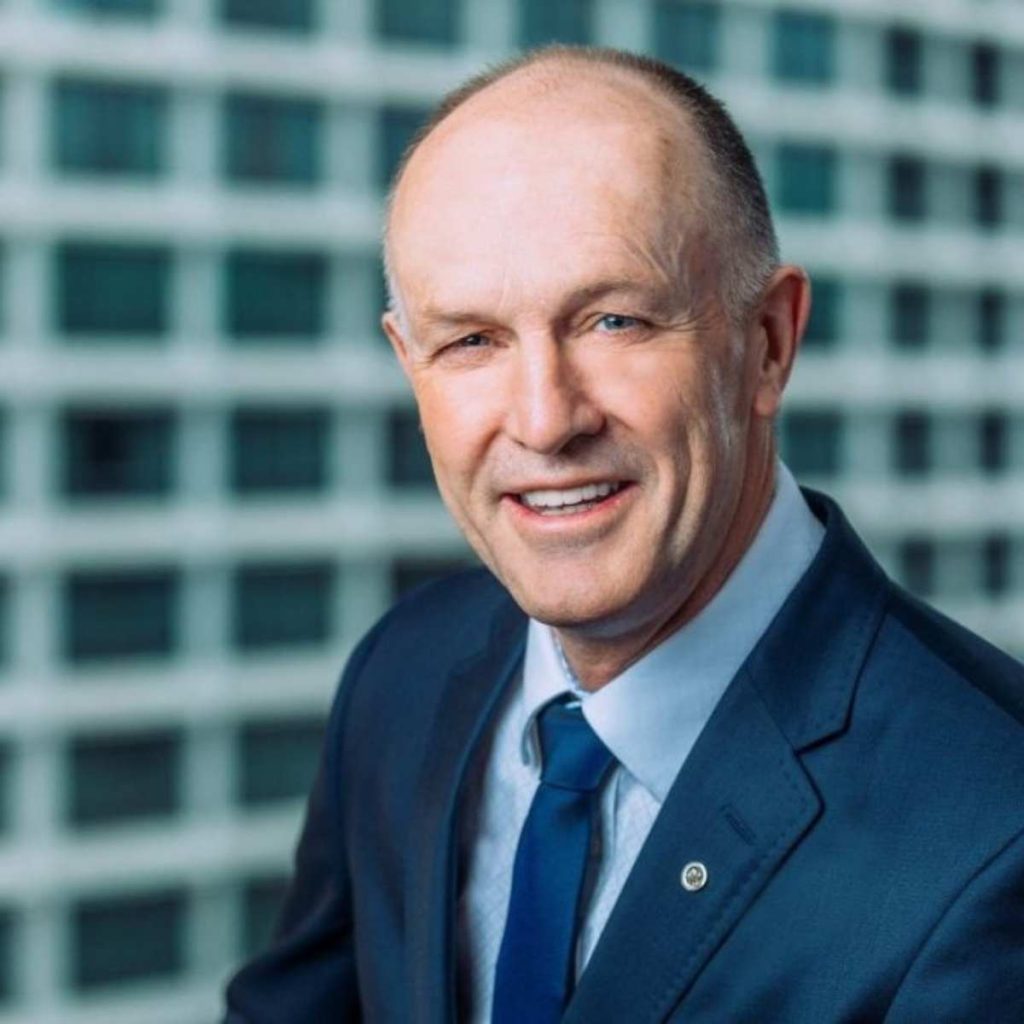 London, Ontario (October 1, 2023): ITPS Canada is pleased to announce that Major General Dave Wheeler (RCAF ret.) has joined the Board of Directors of ITPS Canada. He joins the Board with over 33 years of leadership and command experience with the RCAF and Canadian Armed Forces (CAF). A fighter pilot by trade, he accumulated over 4000 flying hours prior to retiring in 2018.
Throughout his career Dave has had numerous command opportunities at the Division, Wing and Squadron levels, and conducted overseas tours in both Afghanistan and Qatar. He also had the opportunity to spend several staff postings in NDHQ including Lead of the Targeting Capability Implementation Team (TCIT), and lastly as the Deputy Vice Chief Defense Staff prior to his retirement.
Upon retirement, Dave joined the Canadian Commercial Corporation (CCC) as their Director of US Operations and Aerospace Business Development. In 2019 he formed Wheeler Support Services Inc, an aerospace and defence consulting company assisting Industry in promoting their products and services.
Since 2019, Dave has proudly provided consulting services to the International Tactical Training Center (ITTC), a division of ITPS, as the company develops and delivers advanced fighter pilot courses (including FLIT and FWIC) to their international clients. Commenting on his new appointment, Dave says, "I'm very humbled to be asked to join the ITPS Board of Directors. Its innovative atmosphere and robust flexibility make it an industry leader in developing new, modern approaches to fighter pilot training, at a time when much of the western world desperately requires new fighter pilots. I look forward to the opportunity."
Dave has proven an invaluable source of advice and mentorship to the ITPS leadership team, and we are delighted he has accepted to be a member of the Board.