Stephen Crockatt as Deputy Head of Training
February 25, 2022
ITPS Welcomes Stephen Crockatt as the new Deputy Head of Training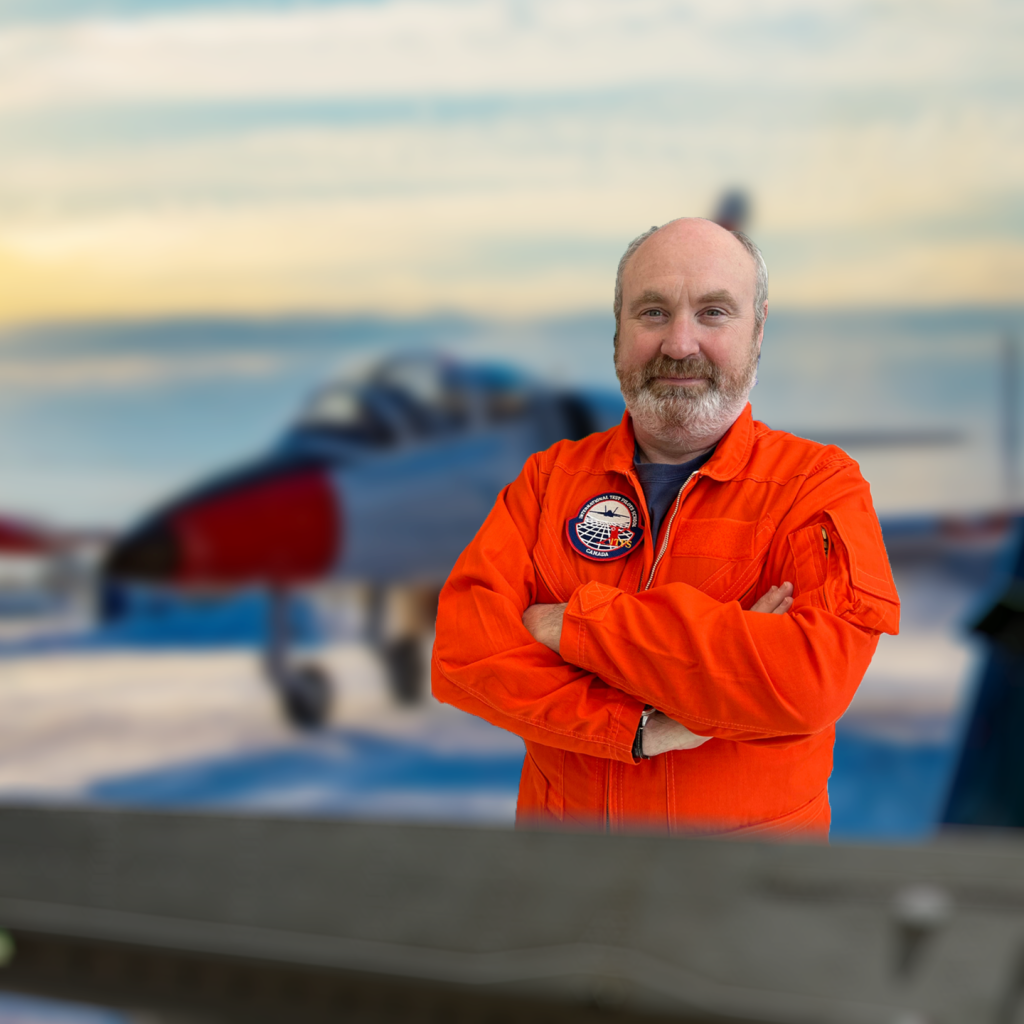 ITPS is delighted to announce that Stephen Crockatt has joined the team as Deputy Head of Training. Stephen joined the Royal Navy in February 1989 and flew operationally in the Sea King and then Lynx. He was also an MoD's Central Flying School's A2 Qualified Helicopter Instructor and Agent. After attending ETPS in 2002 he was project test for Merlin, Lynx and Sea King, with particular responsibility Ship Integration, icing clearances and several R&D projects. From 2005 he was the UK Instructor on USNTPS and NAVAIR Test Pilot Instructor of the Year in 2007.
On return to the UK in 2008, he gained an MBA at Cranfield School of Management, followed by numerous staff appointments. In 2013 he returned to test flying as the Officer Commanding the Air Warfare Centre Standards and Evaluation unit; assessing and maintaining UK's test pilot standards and instructional qualifications during which time he was selected to be the Commanding Officer of ETPS.
In 2018 he completed a part-time MSc in Safety and Accident Investigation (Air Transport) at Cranfield University. His last role in the Royal Navy was as the UK Team Lead within the F35 Integrated Test Force, with the principal focus being UK-specific trials and, in particular, the First of Class Flight Trial (Fixed Wing) in HMS QUEEN ELIZABETH. After leaving the Royal Navy in 2019 Stephen worked at the TFASA as a Test Pilot Instructor until leaving in 2021 to join ITPS. Stephen is also a Fellow of the Royal Aeronautical Society and an Associate Fellow of SETP. Welcome aboard Stephen!