Over twenty years of experience providing advanced tactical training to air arms worldwide
The International Tactical Training Center is a unique facility providing advanced military flight training on demand featuring:
Expert team of international instructors
Lead-In Fighter Training to Fighter Weapons Instructor Courses
Tailored training programs available on demand
The best in Canadian flight training
World-class facilities
Latest technology including Live Virtual Constructive training for today and tomorrow's combat aircrew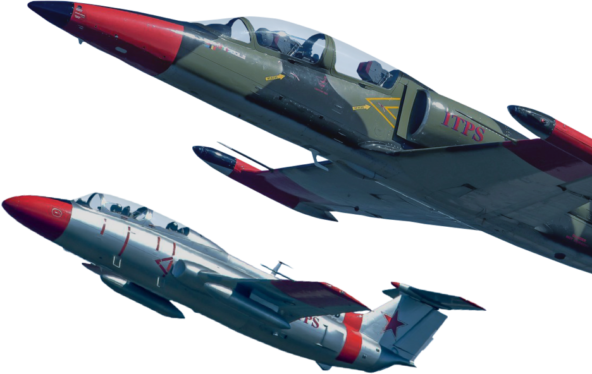 Training & Courses
Nullam malesuada erat ut turpis. Suspendisse urna nibh, viverra non, semper suscipit, posuere a, pede.
ITTC by the Numbers
16

Highly experienced former military instructors

35+

Contractor Instructor Network

5

Full Fighter Weapons Instructor Courses presented to date

2000+

Training flight hours per year and growing
Experts & Professionals
The ITTC instructor team consists of an international group of experts with the broadest spectrum of knowledge and experience in fixed and rotary wing, civil and military flight testing.
Responsive and  Innovative Training Experience
Talk to an ITTC expert today about your unique bespoke training requirements